Since Sam Allardyce was announced as Roy Hogsdon's successor as England manager, many have wondered which players he would pick for his first national selection. Calls for experimentation have been sounded as more than a few have pointed to the star clad list of failed England squads from the past 10 years. Allardyce may have to do what Allardyce does best and use all of the tools at his disposal in order to right the issues which have plagued England's national team for so long.
The primary causes for concern following England's dismal Euro 2016 campaign came up front. Harry Kane and Jamie Vardy scored a combined 49 goals last season but both fell well short of expectations in France with the latter scoring once and the former failing to find the net at all. The team lacked the conviction coming forward which was expected to be provided by the duo. Instead a lot of the goal scoring opportunities fell to midfielders like Raheem Sterling who, though arguably one of England's best talents over the past decade, was exposed for his lack of finishing edge early on as he squandered chance after chance against Russia and Wales. Sterling and his right-sided counterpart Adam Lallana simply aren't the prolific scoring wide players that can mop up after lackluster forwards. They are, however, excellent suppliers, and given the right striker in the right system, can be deadly in attack.
It is now Sam Allardyce's task to find that striker that would suit his no-nonsense tactical system. There are many strong candidates who can point to their many accolades as evidence of their prowess. However, Big Sam may look to some of the less glamorous talents. Strikers such as Callum Wilson, Theo Walcott, Troy Deeney, Cauley Woodrow, or Andy Carroll could fit in perfectly depending on what system is employed by Allardyce.
---
Callum Wilson, 24 – Bournemouth
Wilson is an exceptionally quick forward with dribbling ability and good strength. He could fit in well should Big Sam want to employ a quick and capable striker. Wilson suffered a grave injury last season, but in the games he did participate in, he delivered and notched up an impressive 5 goals in 7 appearances.
---
Theo Walcott, 27 – Arsenal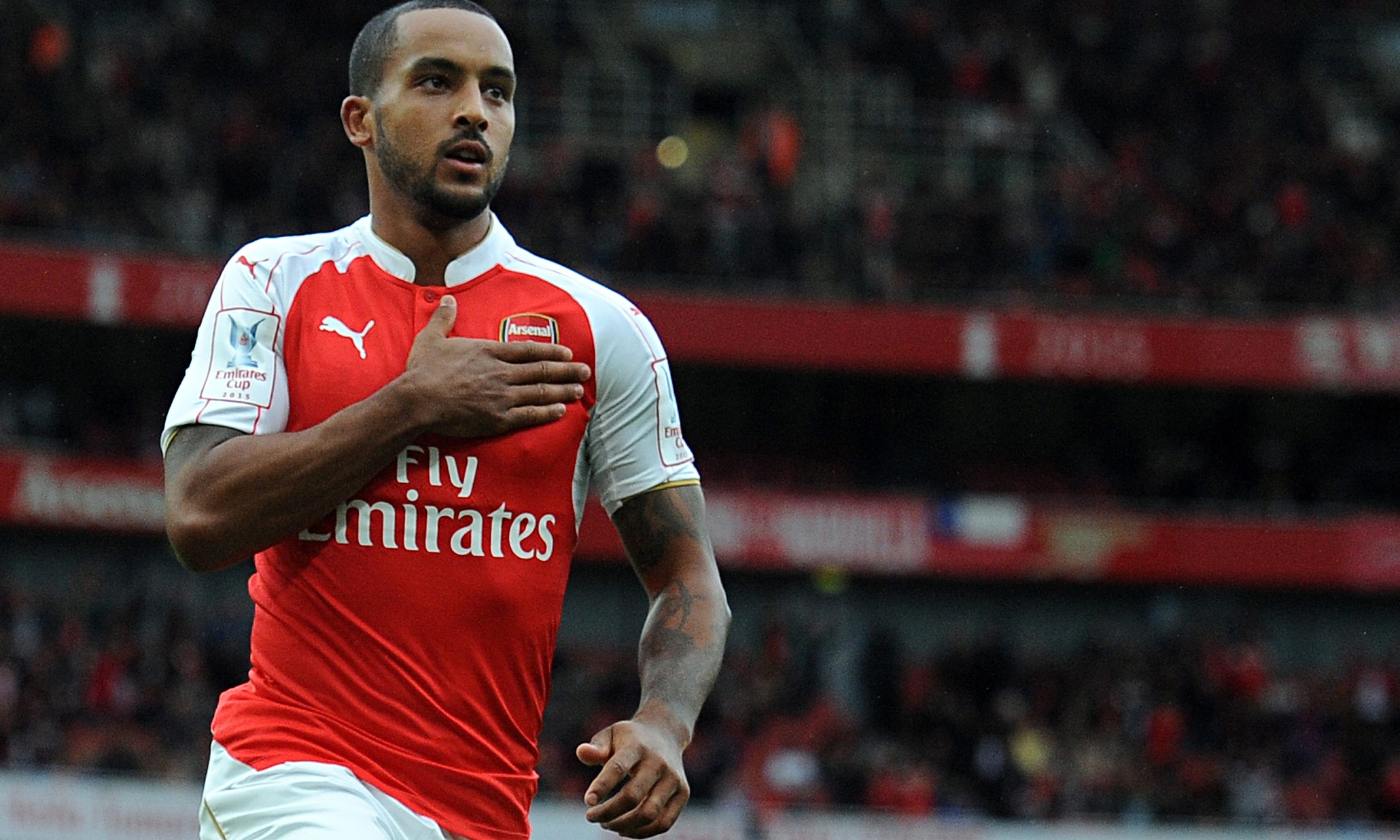 Theo Walcott isn't as obscure a player as the other options presented here, but he is an unorthodox choice. Walcott isn't naturally a forward, but over the past three seasons Arsene Wegner has elected to use Walcott's blistering pace up front from time to time. He hasn't had a prolific goal scoring campaign since 2013, but should he return to form this year, he could enter into the foray to lead England's attack.
---
Cauley Woodrow, 21 – Fulham
Woodrow is definitely the most unknown of these five. He makes his trade for Championship outfit Fulham where he hasn't managed to find the net more than 5 times in a single campaign since his signing for the club in 2011. However, he is a young and explosive talent who could turn some heads should he find his touch this year.
---
Troy Deeney, 28 – Watford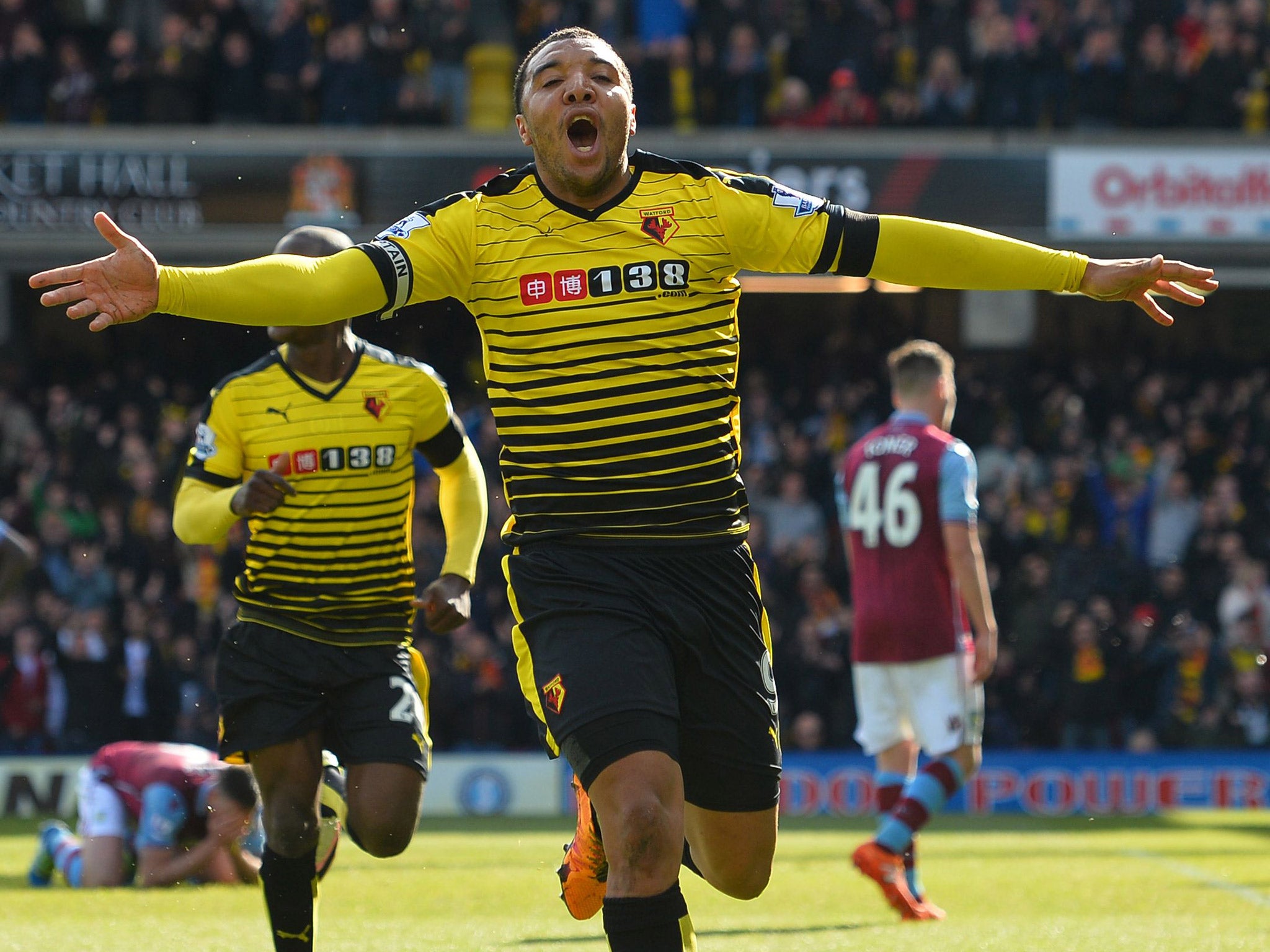 Deeney is perhaps the most underrated striker in England. He and Ighalo for Watford were lethal this past season, the two combined for 28 with Deeney scoring 13 himself and assisting for 7. His impressive form for Watford didn't merit a call-up in Roy Hogsdon's eyes, but this coming season Allardyce may think differently. Paired with either Vardy, Wilson or Walcott Troy could be deadly for the Four Lions.
---
Andy Carroll, 27 –  West Ham United
Andy Carroll's career has been riddled with injuries, scrutiny, and disappointments. Nonetheless, the big target man can be very useful for England. His strength is almost unmatched among other attackers, and Allardyce has worked with him before at Upton Park. He is an outside candidate, but his goal scoring touch seems to have returned after netting 9 goals last season and putting 2 past Gianluigi Buffon earlier this week in a pre-season friendly.
---
Honorable Mentions:
Danny Welbeck – Arsenal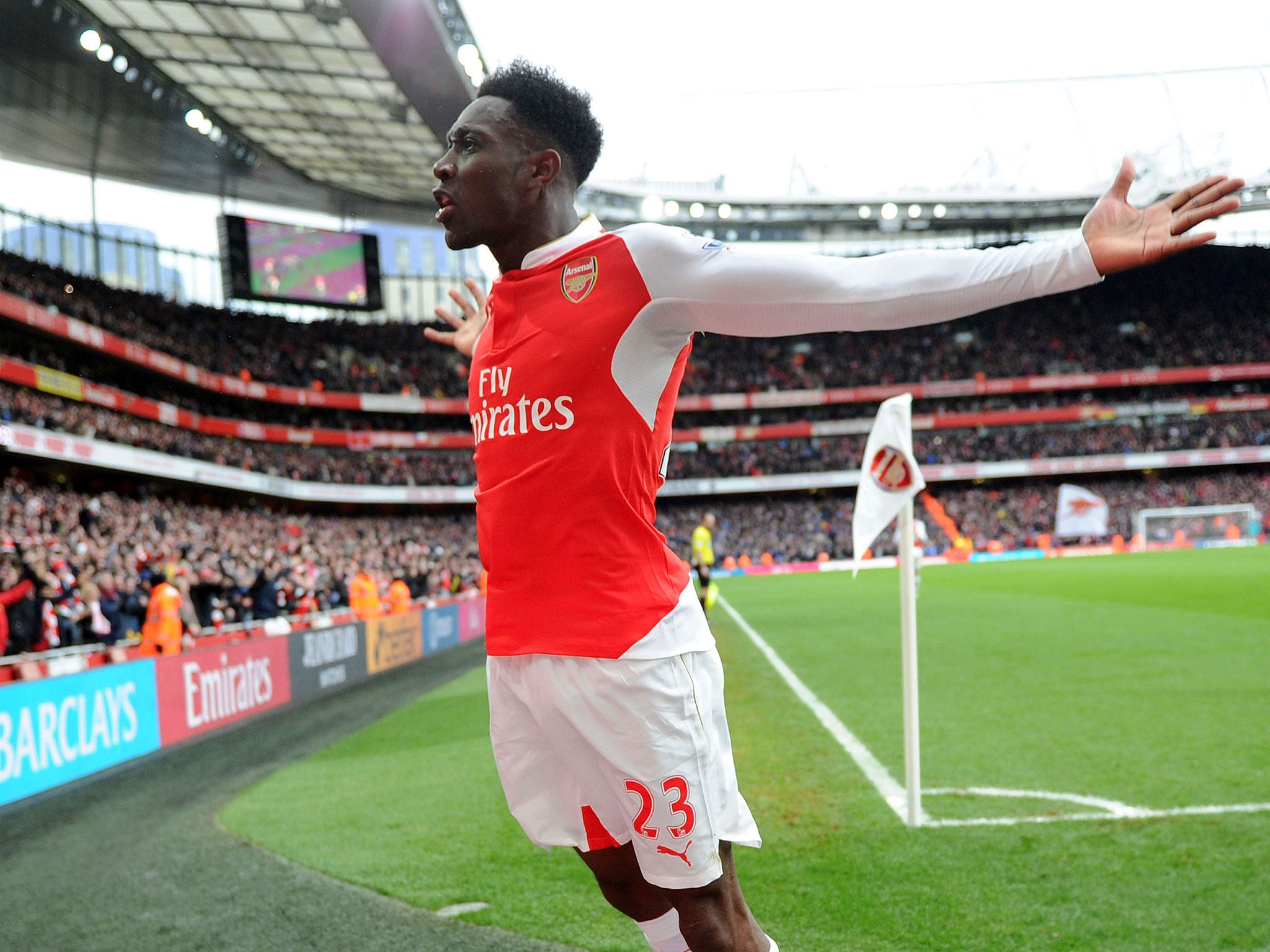 Jermaine Defoe – Sunderland
Charlie Austin – Southampton
Andre Gray – Burnley
Chuba Akpom – Arsenal
---
Save